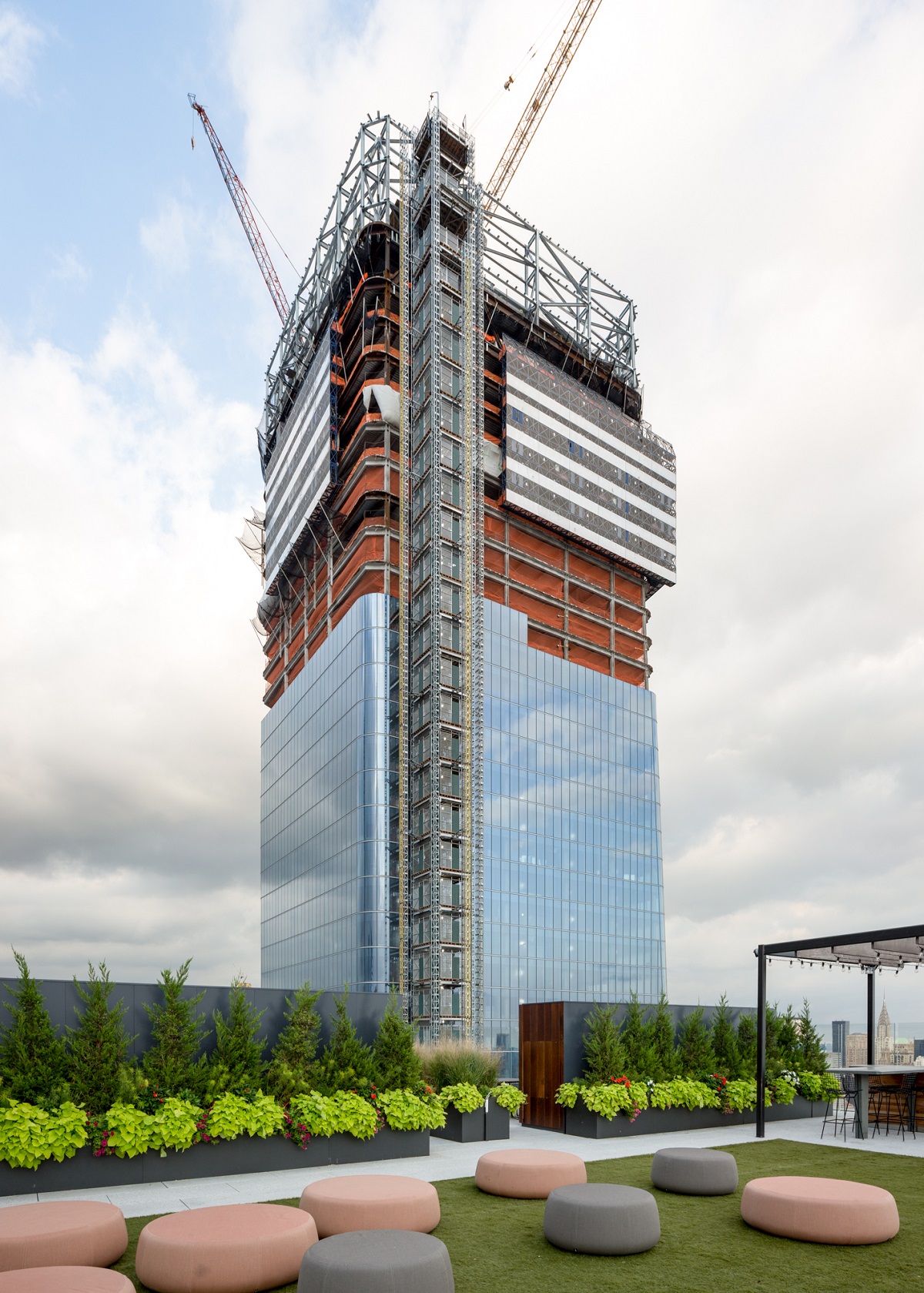 ---
From October 2018, Induplan incorporates new glazing solutions in its processes.
These configurations will optimize the performance of our pvc and aluminum systems, to adapt to the needs of each project.
Formats and characteristics:
From now onwards, all glass systems will be supplied with polished edges, to allow a safer handling and installation, minimizing the risk of breakage.
01 Simple units
Thermo-harded glass
In its manufacture, the glass is submited to a process its reaches it maximum heating point, up to 700 ºC, to subsequently suffer a sudden cooling of its surface, producing a layer with balanced polarization.
Main properties:
It breaks into small pieces with a minimum cutting capacity.
Greater resistance to a thermal shock and compression, bending, torsion and to impacts.
Laminated glass
The safety glass combines perfectly with the elasticity of the polyvinyl.
Main properties:
In case of breakage, the glass remains glue to the sheet, not releasing any large piece of it.
Reduction of ultraviolet rays.
Maximum performance in the tests of safety of use, anti-aggression, anti-bullet and anti-explosion.
Screen-printed glass
Glass with vitrified colored paints applied with conventional screen printing or digital process.
02 Large Format
The glasses are processed in a single sheet allowing pieces up to 12 meters long in double and triple glazing.
03 Insulating glass. Double and triple glazing
Low emissive glass
Latest generation low-emissivity glazing.
These glassing go throught for a process where successive metallic layers are applied, resulting in a transparent and colorless glass equal to the original float glass
Main properties:
They reduce notably the coefficient of Thermal Transmission, obtaining an energy saving of up to 70% in relation to a conventional glass.
Coefficient of insulation comparable to a brick wall of more than 30 cm. of thickness.
Low emissivity glass with solar control
It incorporates other metallic components that increase its power of reflection, thus reducing the transmission of heat through the glazing and the entry of solar energy into the interior of the building.
Glass with solar control coating
It is the result of a high-tech production. This glass has a metallic layer deposited on one of its faces that gives it properties of reflection and solar control.
Main properties:
Reduce the amount of solar energy inside the building, preventing overheating of the space and contributing to energy efficiency.
Can be combined with other types of glazing solutions and finishes.
Acoustic insulation glass
Achieves exceptional performances from an acoustic point of view, with thicker pieces in which the distance between the two moons has been increased.
Main properties:
Acoustic insulation up to 50 dB can be achieved.
The acoustic insulation with respect to conventional glass is improved by 3-4 dB, which is equivalent, at least, to halving the sound intensity of noise.
---
---
Distribution agreement with Tvitec
Additionally, the strategic distribution agreement reached with Tvitec, one of Europe's leading high-performance architectural glass processors, will allow for greater flexibility and responsiveness in the production chain.
---